Meet our Staff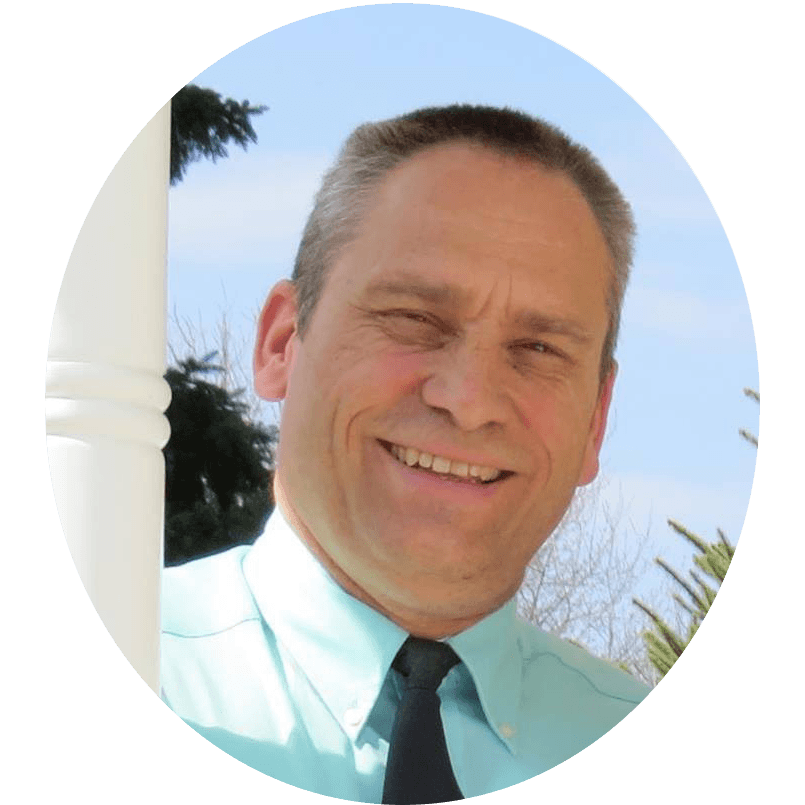 Tom Lemler - Senior Minister & Director of Impact Prayer Ministry
Tom Lemler brings a passion for communicating a relationship with God through prayer to his preaching, teaching, and leading at Deer Run. Tom and his wife, Mary Jane, care for their daughter, Susan, and enjoy using photography as a means to capture glimpses of God's glory found throughout nature.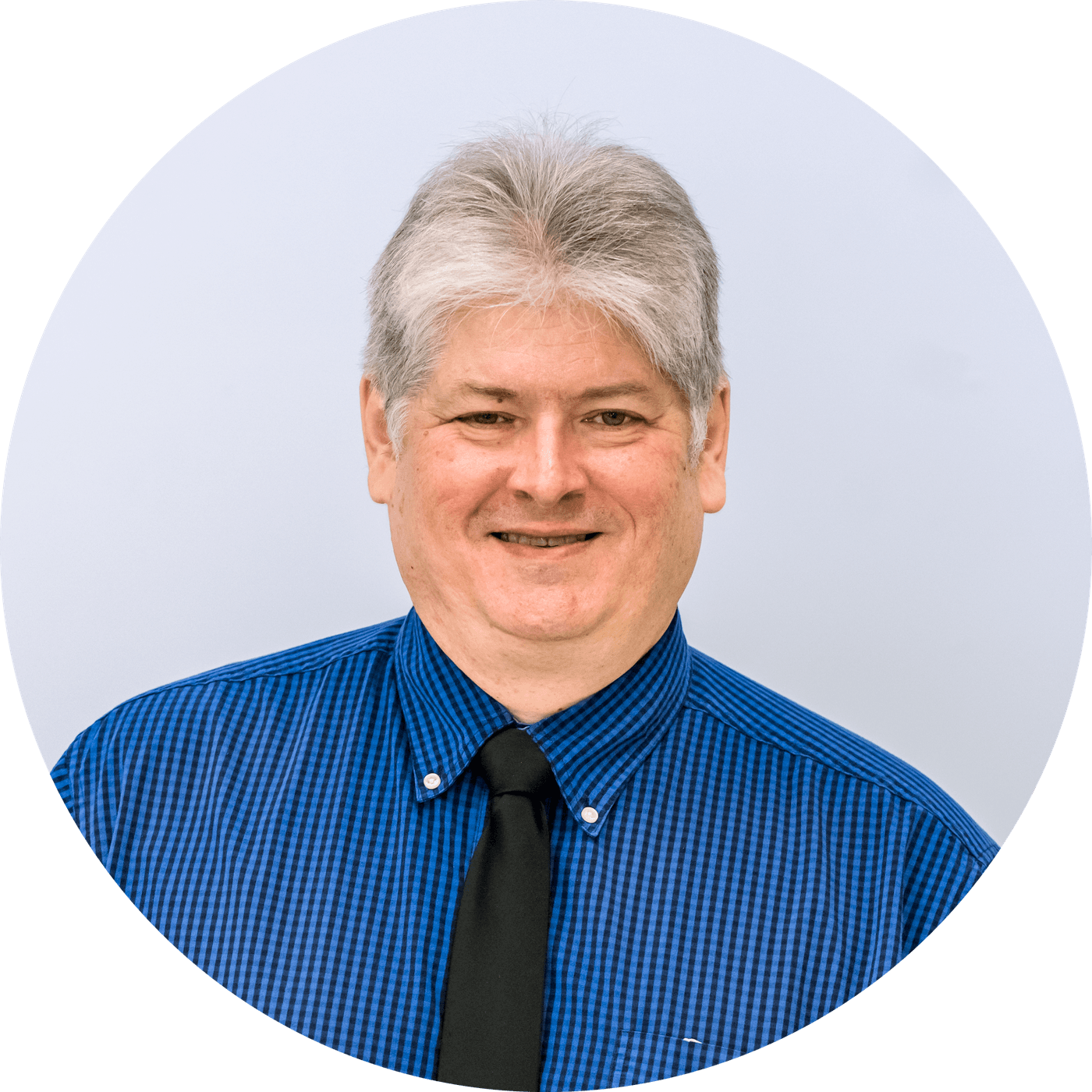 David Honeycutt - Associate Minister
David Honeycutt has a great love for God and His Word and uses God's gifting in his life to provide teaching and counsel here at Deer Run. David likes reading and coffee.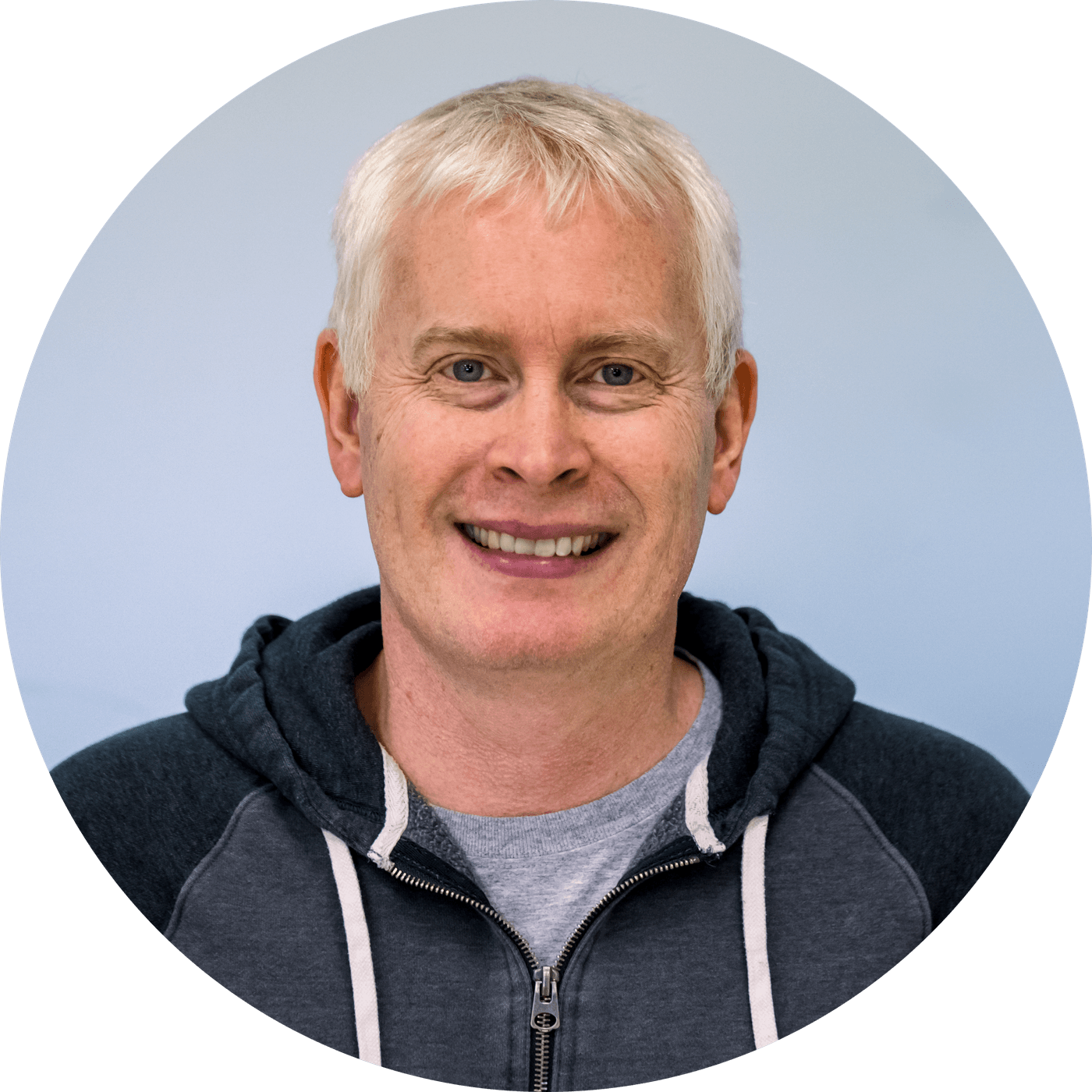 Paul Stearns - Associate Minister
Paul Stearns sees to the day to day operations at Deer Run and handles finances. He is married to Michelle Stearns and has two daughters, Hannah and Sarah. Paul is a big fan of the NBC sitcom, The Office.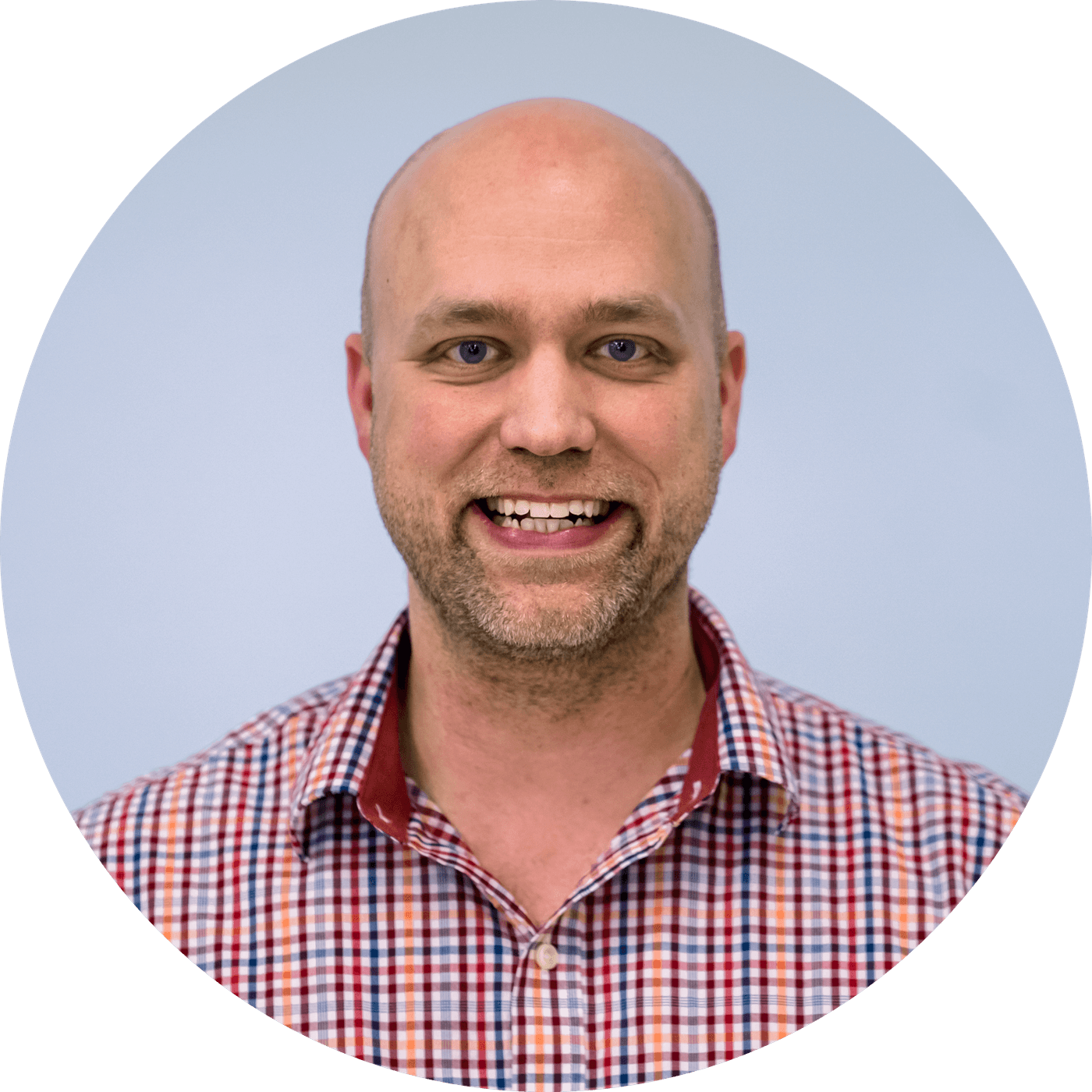 Aaron Nicks - Worship Minister
Aaron Nicks developed a passion for music and leading people to the Throne in high school. Together he and his wife Kristen have three children; Jude, Vada, and Vivian. He is the self-proclaimed most enthusiastic fan of Notre Dame football this side of the Mississippi (and the other side of the Mississippi).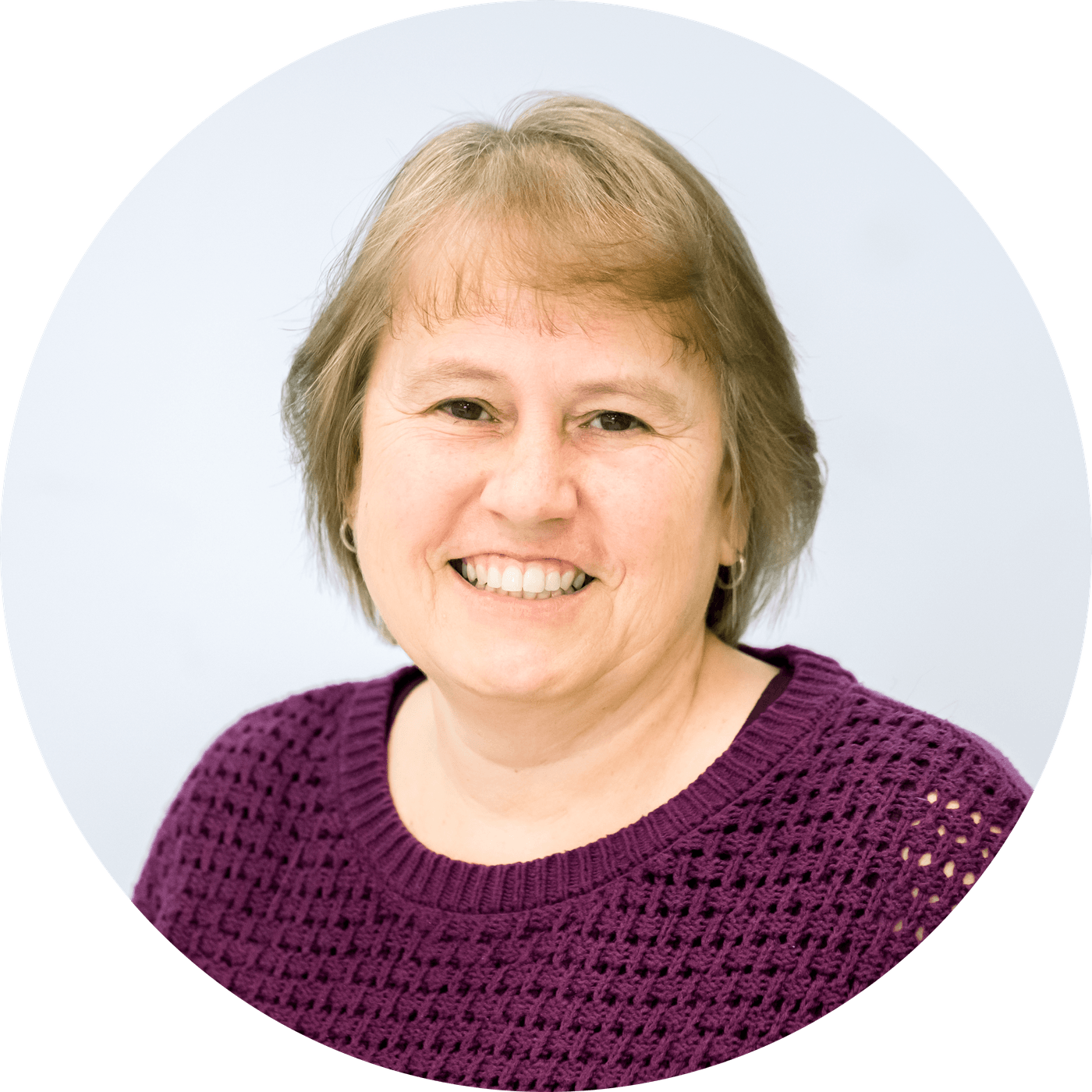 Mary Jane Lemler - Office Administrator & Director of SonShine Preschool
Mary Jane Lemler is the first face you'll see when visiting the office. She manages the calendar and events. When she's not in the office you can find her playing with the preschoolers and aiding in their learning and development. In her free time she enjoys taking photos and hikes around local parks.
Meet Our Elders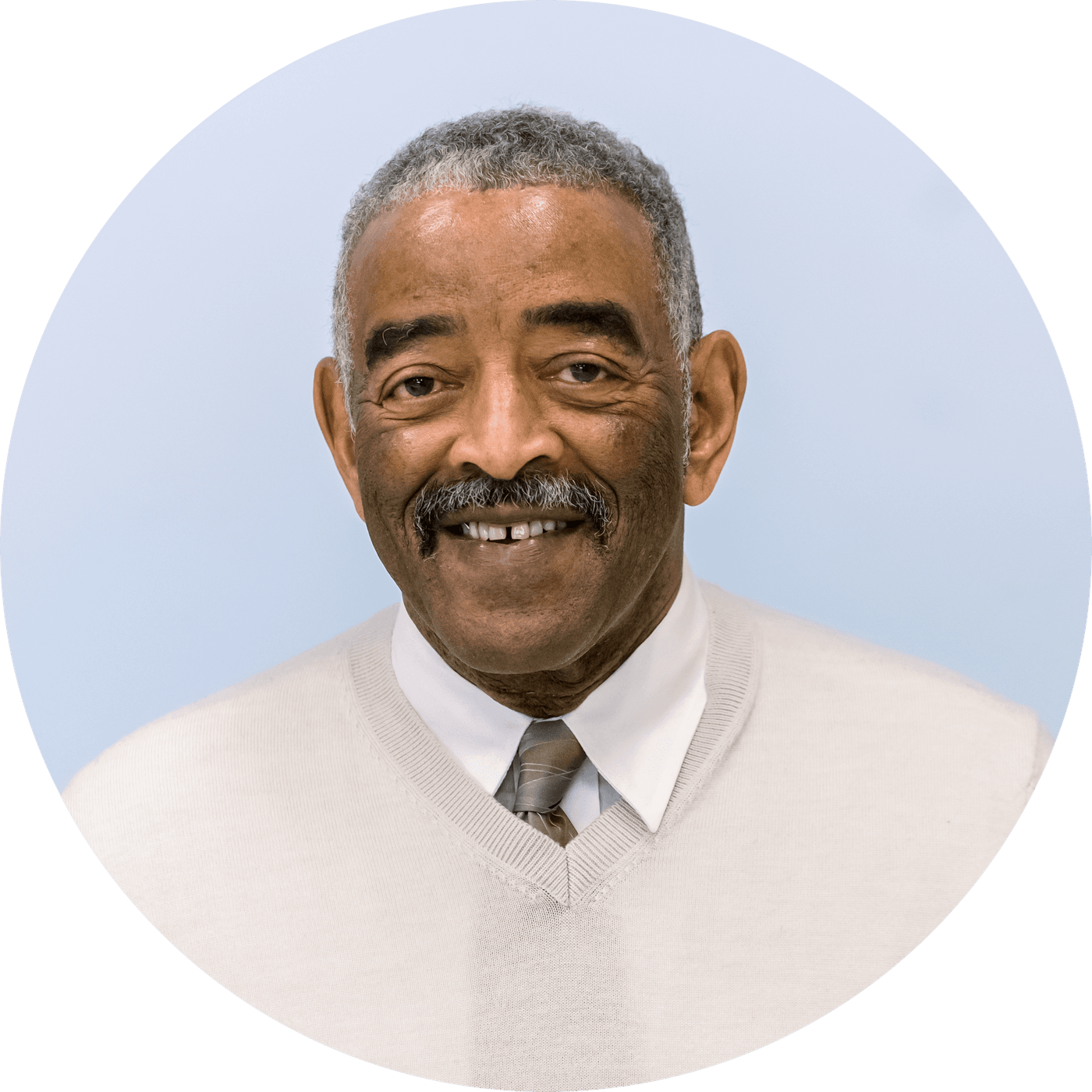 Carl Evans
Carl Evans graduated from Ball State University and Indiana University South Bend. He has been a Christian for over 45 years. He is happily married to Mary, and together they have four children. His favorite music genre is Gospel; you never know when he will start singing.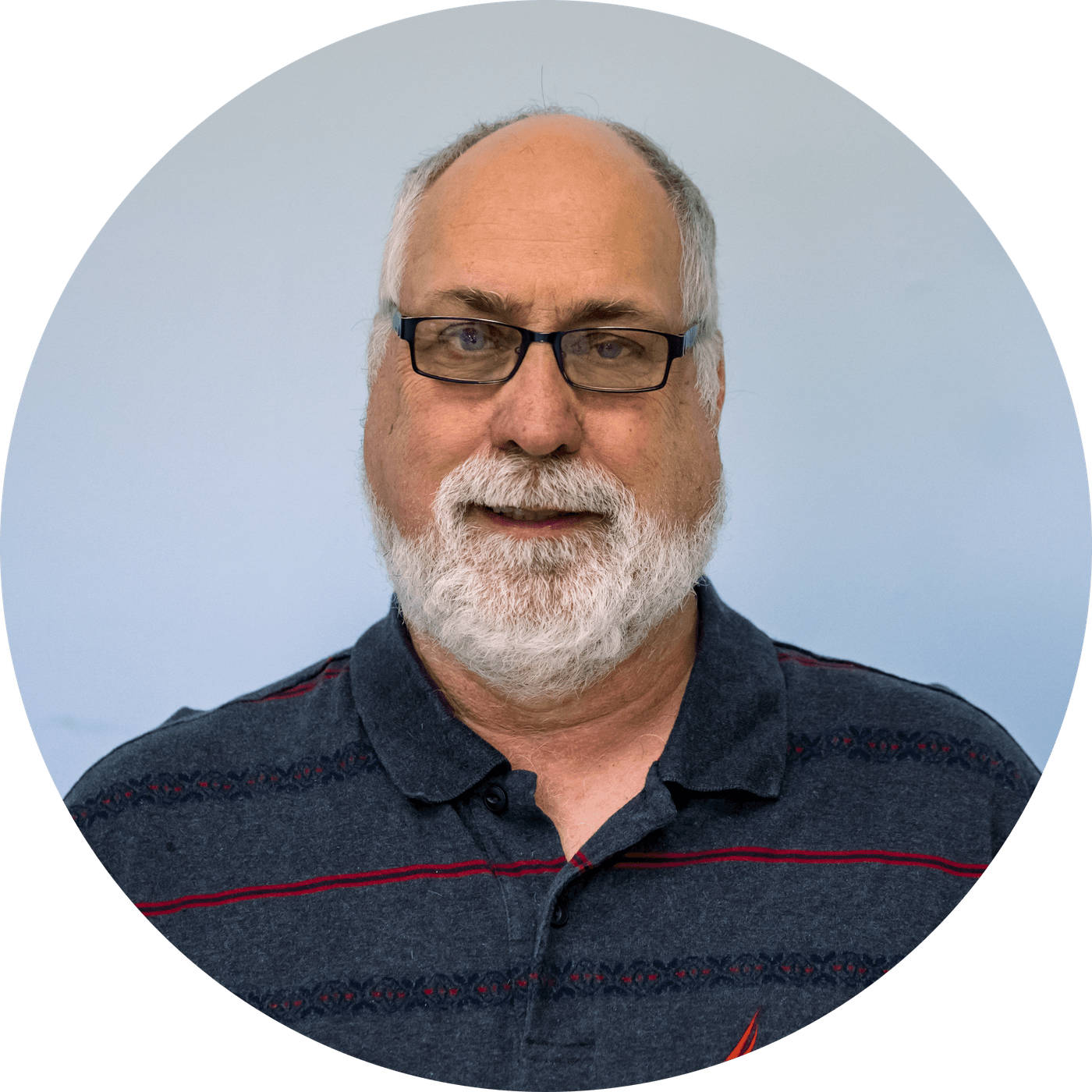 Randy Nicks
Randy Nicks has been a teacher since 1981, and currently leads in adult education at the church. He loves his wife Debbie, their son and two daughters, as well as their four grandchildren. He also loves music, playing guitar, and writing songs. He has been tempted several times to drive to Indianapolis to enjoy Skyline Chili.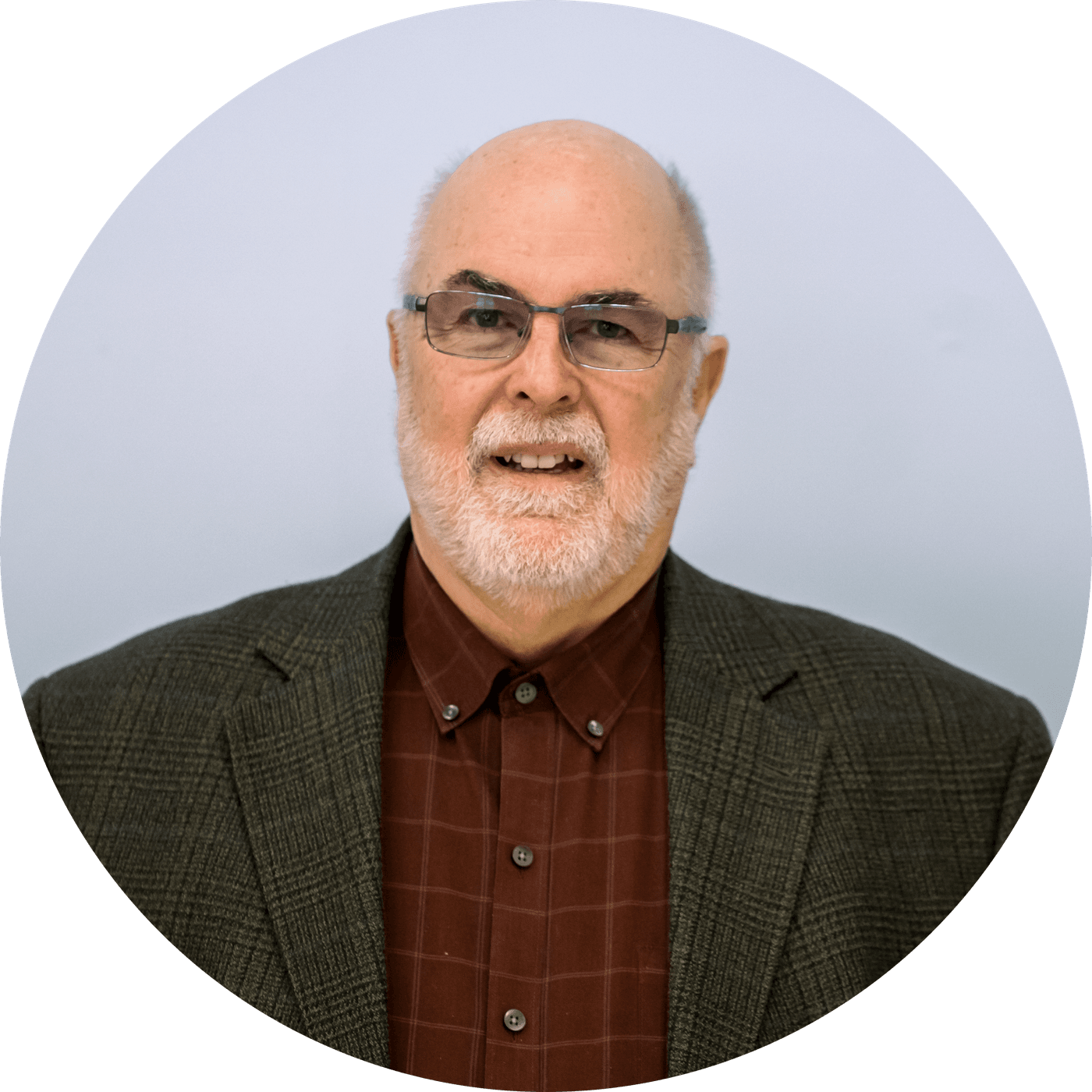 Jim McDonald
Jim McDonald and his wife Marilyn have three children and eight grandchildren. Together they run the best rib shack in Indiana called "Jimmy Mac's Rib Shack." On Sundays he loves playing bass with the worship team.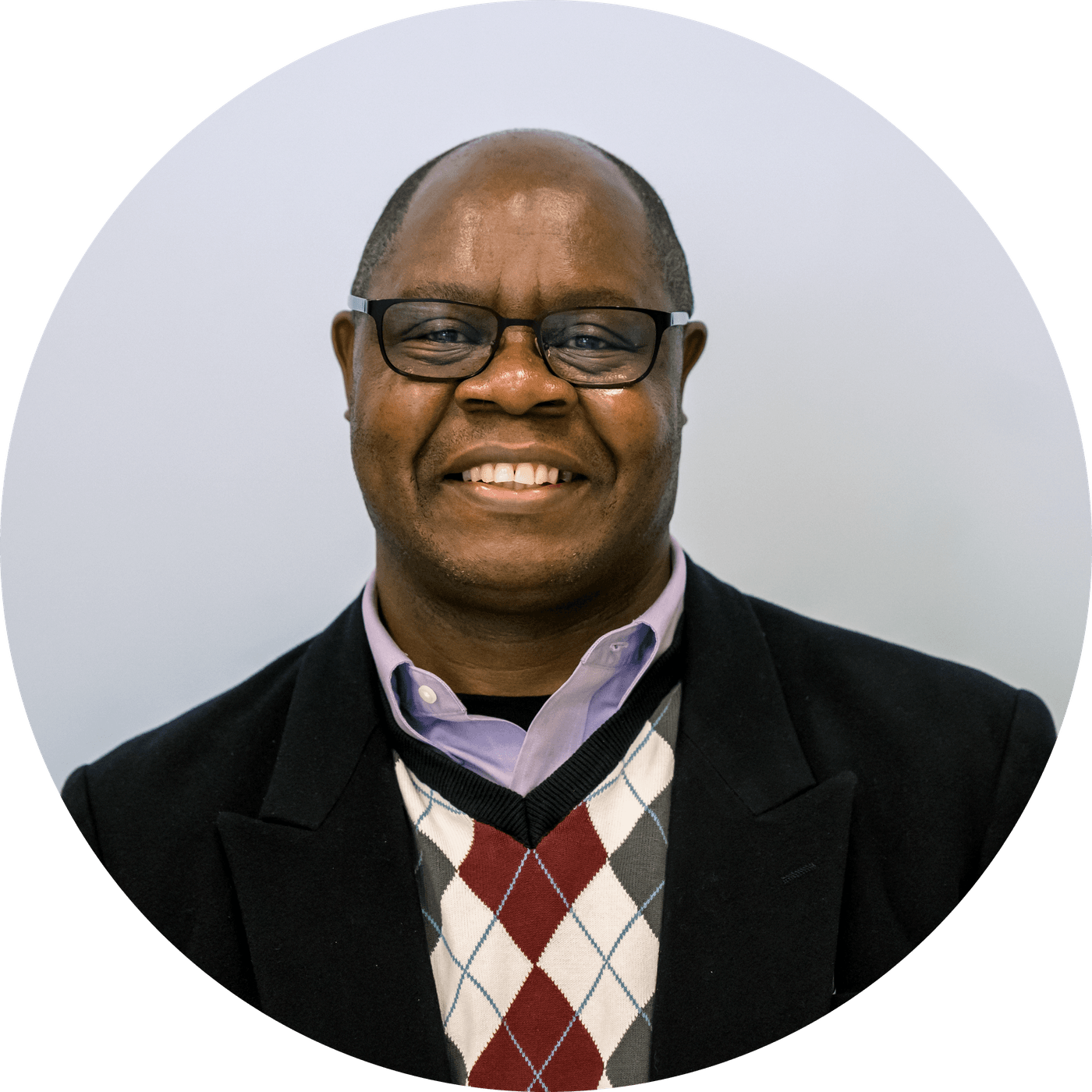 Jacob Nhenga
Jacob Nhenga has a great passion for missions! He is the Director of Literacy Ministries, offering Christian education to the less privileged in Zimbabwe. He loves to travel.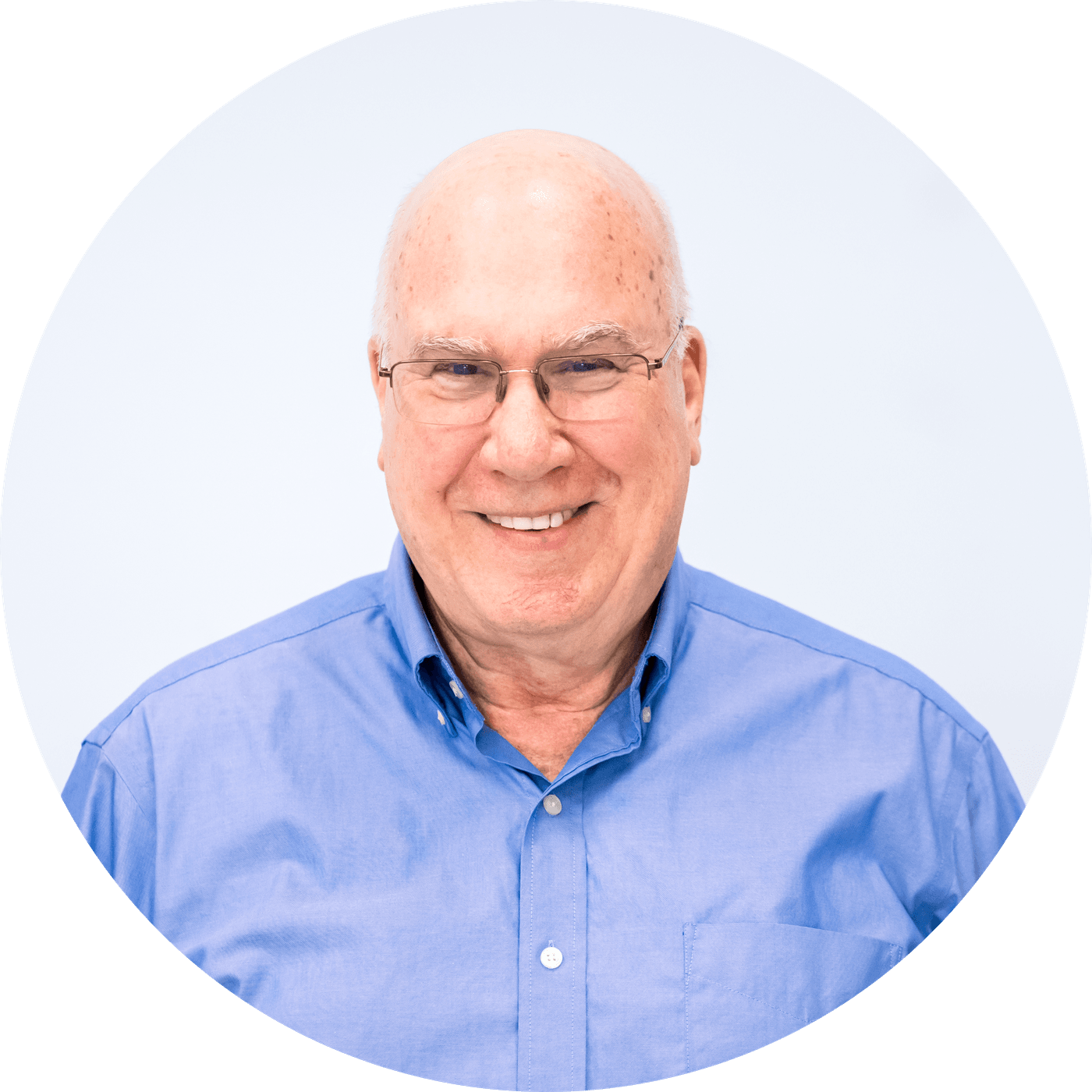 Larry Sanders
Larry Sanders is a member of MCA's School Board. He is married to Connie and together they have five children, ten grandchildren, and four great-grandchildren. In the winter, Larry likes to fly south to Florida.